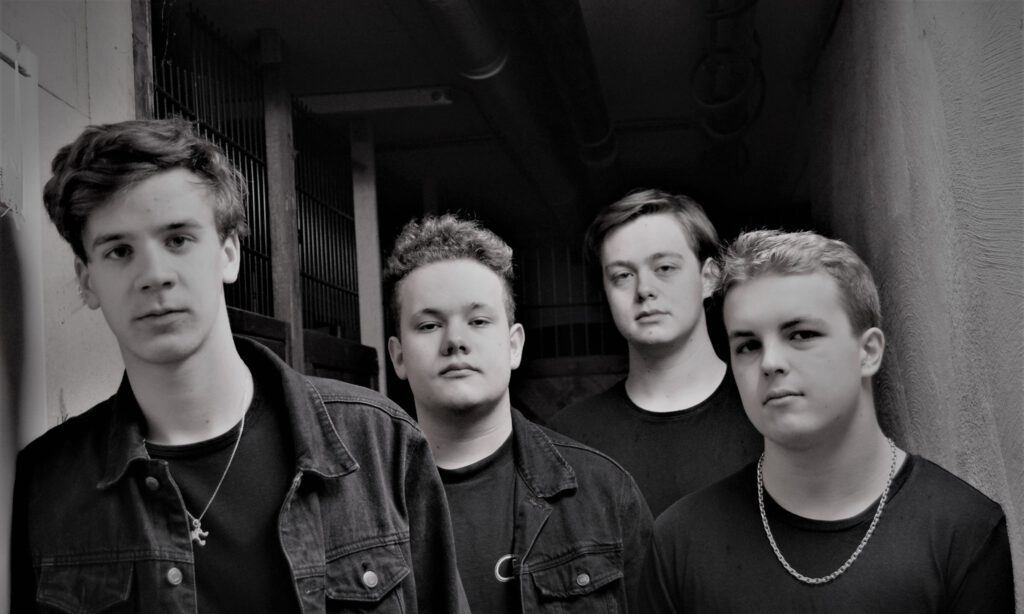 Knowing each other for years and sharing the love for the alternative sounds of Joshua Trees Desert made them kick off this Band in early 2016.
Jazzy riffs, odd time signatures, impulsive grooves and a huge sound is the recipe for the music of Bird's View and is designed to make you move.
New songs are continuously written and added to form the style of the band.